Opera Orlando Welcomes Three to our Staff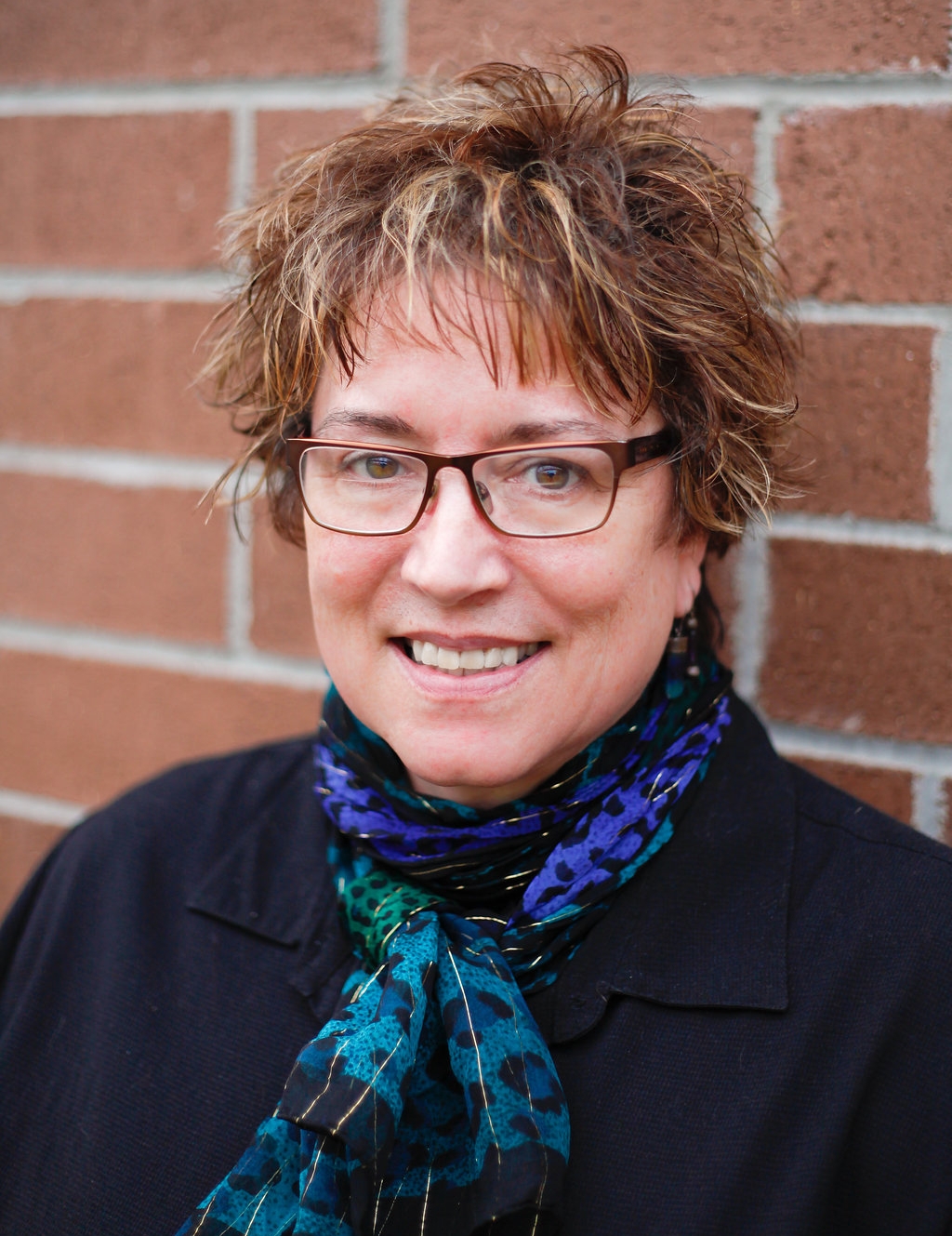 Opera Orlando's Executive and Artistic Director Gabriel Preisser has announced three new additions to the growing organization's staff. Education Director Robin Jensen will now also fulfill the key role of Music Director; Nicole Dupré is Director of Hair and Makeup Design; and Morgan Davis Peckels is Social Media Director.
"While we officially kicked off our company this past January, we've taken our time filling key positions," said Preisser. "The work that all three of these women have already done for us made their appointments to our staff a smart move."
With the appointment of Jensen, Opera Orlando has assured that its product will have musical excellence for fully-staged productions or for recitals and special presentations. "Whether it's conducting, coaching, choral directing or accompaniment, Robin's at the top of the game," said Preisser. "It makes my job easier knowing she's in the fold."
In addition to her new role, Jensen also directs and runs the Opera Orlando Youth Company and is co-director of the company's Summer Opera Institute held in partnership with the University of Central Florida Music department, where she is also on faculty.
"This is what I live for," said Jensen. "This company has extraordinary energy and vision and I'm honored to be able to be a part of its mission to help make opera powerful and pervasive in Central Florida."
Dupré has already established herself as the region's go to artist for makeup and hair design for the challenging worlds of opera and ballet. Through her new position with Opera Orlando she intends to make an impact on how her art form is appreciated, executed and developed.
"In talking with Nicole, it became apparent that we had a true gem in our midst," said Preisser. "Her work is superb, but we are delighted to give her the opportunity to mentor and teach the next generation of makeup artists. We'll begin this program in the fall."
Her work has been seen on stage with the Orlando Ballet, Orlando Philharmonic and Opera Orlando and others. For film and television, she prepares talent for the camera for NBC, WESH 2, the Golf Channel and Odyssey.
"Opera has really become the great love of my life," said Dupré. "It allows me to combine all the things I love and skills I've learned along the way. It's also been a dream of mine to give back. The mentorship program we're planning will inspire students and actors in the art of the transformation my discipline brings to the stage. I'm really getting to do it all thanks to the company and its commitment to the community."
Peckels is an accomplished professional opera singer and musical theatre performer and is on the voice faculty at Rollins College and Valencia College. While she will be mostly "tweeting" and Facebook posting for the company, her knowledge of opera is an ideal match for her to be championing Opera Orlando's social media initiatives.
"Morgan has been an admirer of our project from its outset," explained Preisser. "And she's plugged in to the currents that pull our culture toward interest and action. In fact, she's really over-qualified for this role. We're grateful that she wants to be a part of the company."
For Opera Orlando she'll be behind the scenes, but Central Floridians are likely to catch her on the opera, symphonic, musical theatre and recital stages.
"As a singer and a voice-teacher, I'm very aware how important this art form is to our culture.," said Peckels. "I know being a part of this amazing organization will not only further my love of opera, but will help me to instill that love to my students as well. I can't wait to see what the future brings for our company."
Biographical information for Jensen, Dupré and Peckels is available on the Opera Orlando website at http://operaorlando.org/staff .